Discover Guatemala
``Lorem ipsum dolor sit amet, consectetur adipiscing elit, sed do eiusmod tempor incididunt ut labore et dolore magna aliqua. Ut enim ad minim veniam, quis nostrud exercitation ullamco laboris nisi ut aliquip ex ea commodo consequat.``
Annelies
More information about Guatemala
Guatemala is a unique land of extraordinary landscapes that boosts the mesmerizing Mayan culture both in its past and present.
The name Guatemala means 'land of the trees' in the Maya language. The country allows you to explore incredible ancient ruins, colorful markets, volcanoes, lakes, colonial towns full of charm and rainforests full of life.  You will encounter a profound sense of hospitality among the people, who invite you to discover all aspects of their country with open arms.
Guatemala is divided into 3 main regions: the sparsely-populated northern plains, the volcanic yet largely-populated central highlands and the Pacific lowlands. It is known as 'the land of the eternal spring' as it boasts a warm, tropical climate.
The best time to travel to Guatemala is from November to April, during the dry season with pleasant and warm temperatures during the day.
co laboris nisi ut aliquip ex ea commodo consequat.
Why travel to Guatemala with Vamos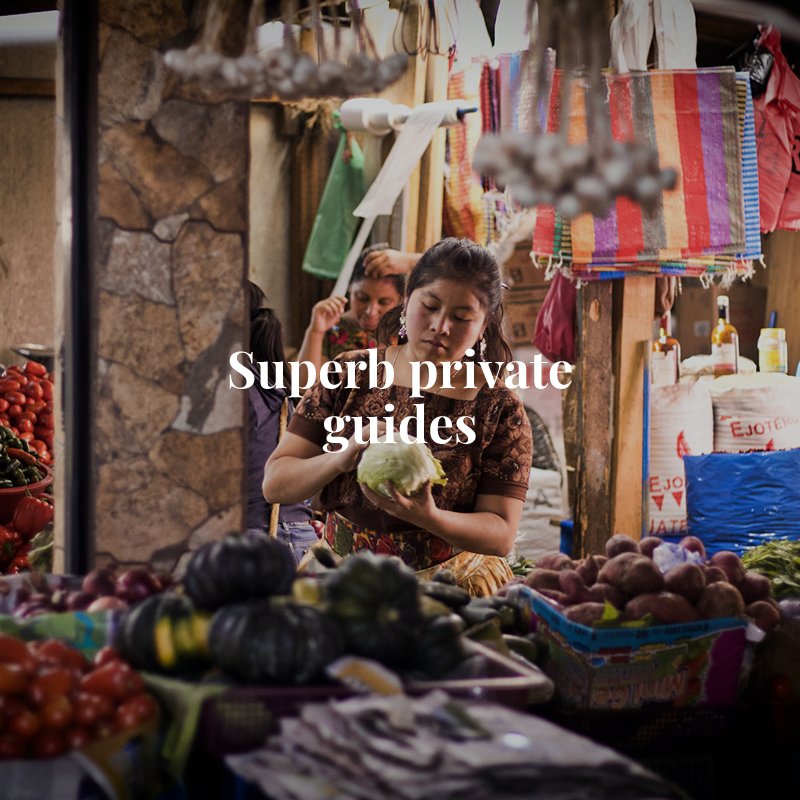 [testimonial_view id=»1″]
Start Planning Your Trip
Tell us about your travel plans. We are here to help you and will get back to you promptly.