Discover Argentina
"Argentina is an exceptionally diverse and fascinating country. From the vibrant Tango city of Buenos Aires to the thundering Iguazu Falls in the North and the amazing national parks and windswept Patagonia in the south."
Annelies
More information about Argentina
The food and wine of Argentina are excellent. Anywhere you go, you will be able to find amazing options. Argentina is especially known for its beef, but in the past years much more options are available for vegetarians as well and the Italian food in Argentina is truly delicious.
 The seasons in Argentina are the reverse of those in the Northern Hemisphere, so their summer is winter in Europe and North-America. The ideal time to visit Patagonia is from November to March, when you have the most chance on good weather and you can take advantage of the long days with much day-light to hike and do many adventure activities.
 Check some of our most popular Argentina itineraries below and then send us an email to discuss your travel plans with one of our Argentina specialists. The trips on this page are meant to give you an idea of some of your possibilities. We thoughtfully customize every itinerary to match our travelers' interests, dates and budget.
[testimonial_view id=»1″]
Why travel to Argentina with Vamos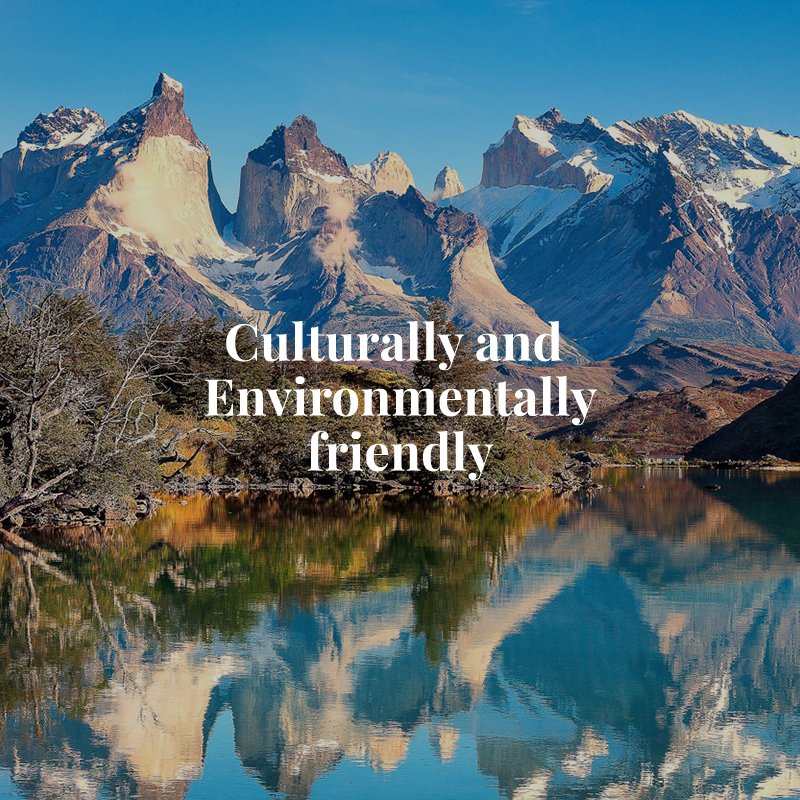 Start Planning Your Trip
Tell us about your travel plans. We are here to help you and will get back to you promptly.