Discover Peru
"Peru is a country so unique that it captures the imagination in a way that no other corner of the world can. You easily get entranced by the beauty of this magical land and charmed by the people that call it home."
Annelies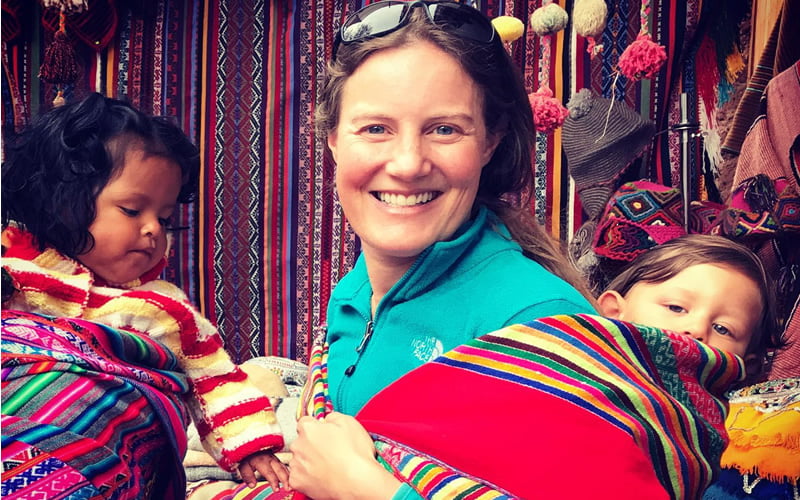 More information about Peru
Peru has a lot more to offer than amazing Inca sites like Machu Picchu. There is a remarkable, rich past to explore that pre-date the Inca Empire by thousands of years, giving you plenty of other fascinating cultures to discover. In the Amazon you find a wealth of natural life, the Andes mountains offer an enormous choice of hiking trails and activities and the colorful Quechua and Aymara communities enjoy showing you their traditional lifestyles. At the desert coast you can see sea lions, penguins and whales and you can surf some of the best waves in the world.  Besides all this you will be able to eat something delicious every day.  Peru is not for nothing in the Guiness Book of Records for its rich and diverse gastronomy!
Best time to travel: April to November during the dry season in the Andes and Amazon.
Why travel to Peru with Vamos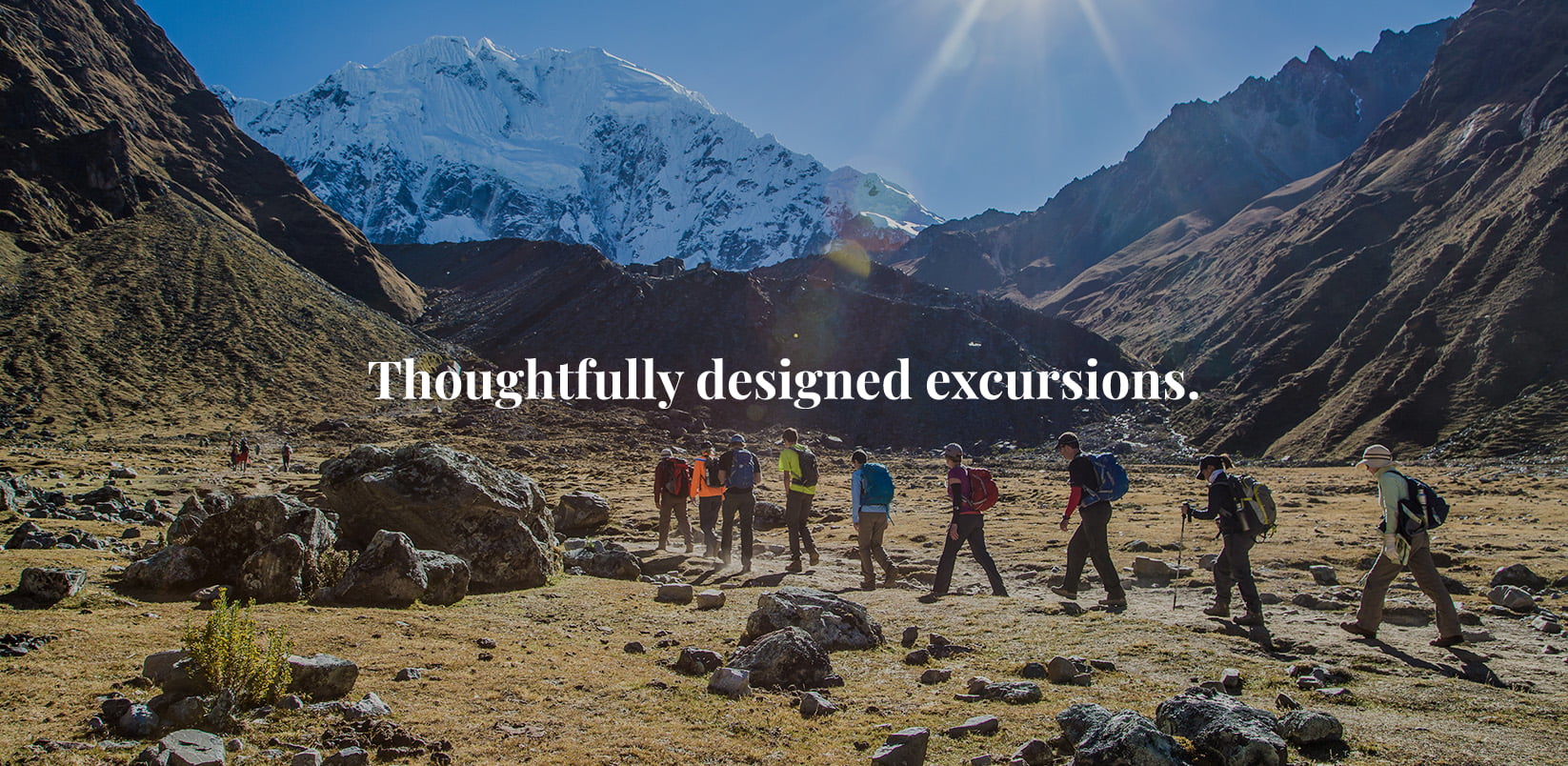 [testimonial_view id=»1″]
Start Planning Your Trip
Tell us about your travel plans. We are here to help you and will get back to you promptly.